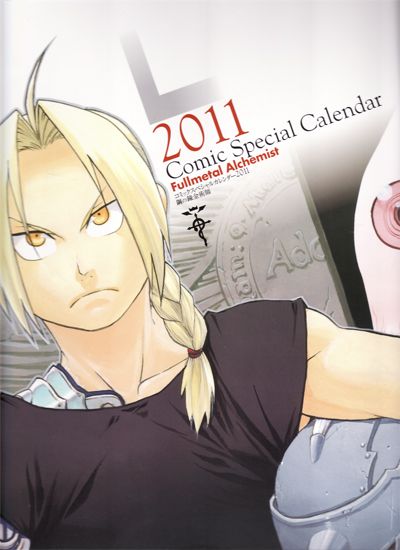 The calendar is large, my scanner is not so large. I tried to get as much of each page as I could! These are not high dpi images, they were done just to show you guys what was in the calendar this year!

And because I know I'll be asked: I got my calendar off of Amazon.co.jp (Amazon Japan). With Google Chrome and some luck, I was able to establish an account on Amazon Japan (you need a credit card!). You can buy from Amazon Japan itself, but you can't buy from the Amazon Japan Marketplace (the sellers who just sell through Amazon but are not part of actual Amazon).

Anyone know where you can get the big, poster sized calendars this year? The ones that have two months to a page?